8 Tips for Thriving at Work as an Assistant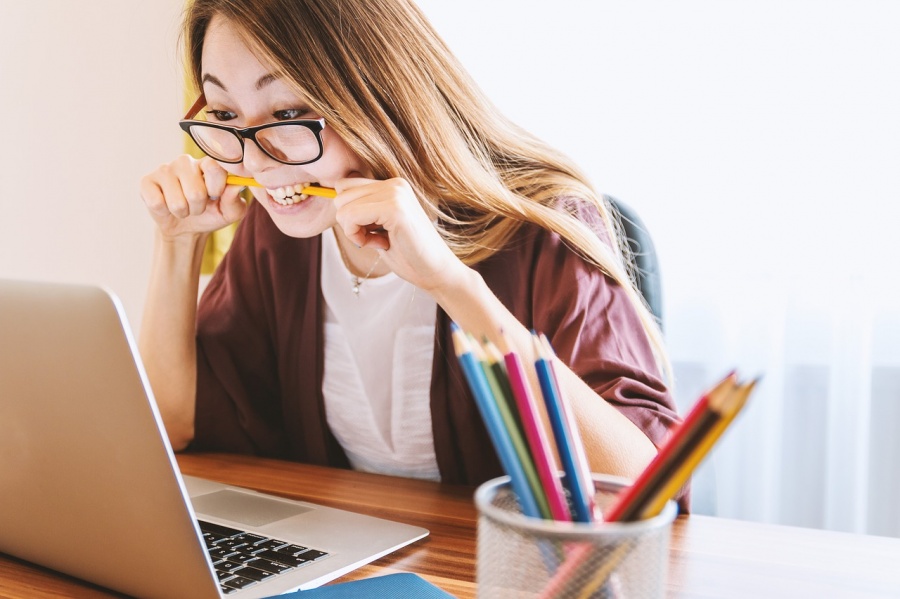 Being an assistant is challenging and exciting, but no one ever said it was easy. The responsibilities can be significant and widely varied. However, there are several things you can do to thrive in your assistant job.
Remember that your primary obligation is to help your boss to do well and to look good doing it. Keeping that in mind is the real trick to success as an executive or celebrity assistant.
Try these tips to help yourself by helping your boss:
View the situation from your boss's perspective. Look at the challenges your boss faces each day. What can you do to help ease that burden?
What do they need that they might not even realize?
By what criteria are they judged?
What does your boss do well?
What do they do poorly?
Somewhere in the middle of all that you can find a place to make yourself more valuable.
Overdeliver. Consistently get things done at a higher level than promised and quicker than promised. Give yourself some room to work. If you promise a report by Thursday, but deliver it on Wednesday, you're a hero. If you promise a report on Tuesday, but deliver it on Wednesday, you're a bum.
Underpromise, and it will be easier to make yourself look like a superstar.

Focus on making your boss look good. Make your boss look good and they'll be happy. If the boss is happy, you'll be happy, too. Avoid doing anything that will embarrass your boss in front of others. Help to hide their weaknesses and allow their strengths to shine.
Always be aware of how your words and actions reflect on your boss.
Request feedback. Find out how you're doing. Ask if they would like things done a particular way. Ask how they would prefer you do X, Y, and Z. Your boss is certainly busy, but request time each week for a feedback session, which is important for any business.
Keep your boss informed. Whether things are going well or you're facing challenges, let your boss know what's going on. It will either ease their mind or give them a heads up, so they're not blindsided down the road. Bosses don't like surprises, so keep them to a minimum.
Be discreet. As an assistant, you have access to information that would be quite impressive around the water cooler. You won't last long if you can't be discreet and keep a secret. Engaging in gossip might be fun, but it's never productive. You can only hurt yourself and your boss.
Ask your boss for advice. Everyone likes the feeling that comes with being asked for advice. It means that someone values and respects your opinion. Your boss will be more helpful and respectful to you if they view you as a protege. It can help your relationship with your boss and your career.
Do more than you're asked to do. Find ways to help your boss. Executives and celebrities can be incredibly busy. They appreciate all the help they can get. Look for ways to be helpful above and beyond your job description.
Take care of your boss, and they'll take care of you. Remember that you were hired to make your boss's life easier and to help them get more done. The more effectively you're able to accomplish that goal, the happier your boss will be with you. You'll also greatly increase your job security.
Help your boss to become a superstar and you'll be viewed as one, too.