Why Jacksonville is Becoming a Business Wonderland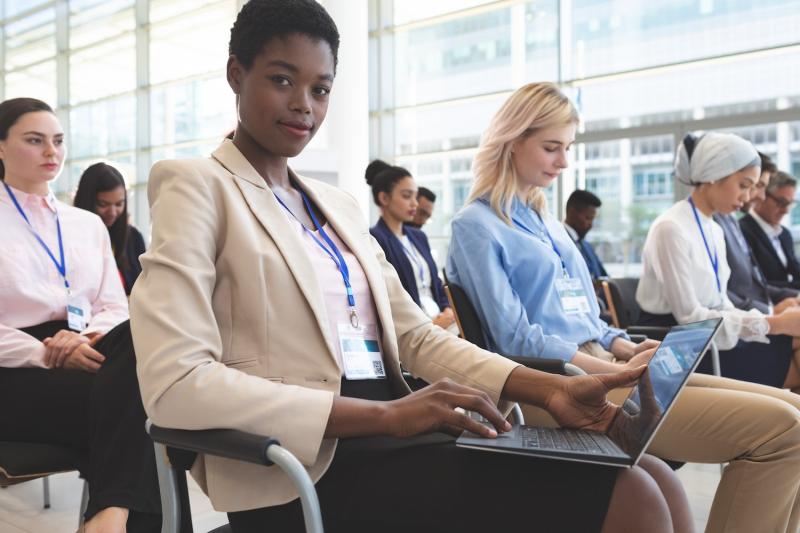 People usually associate Florida with beaches and abundant sunshine. It is, after all, known as "the sunshine state." However, Florida has more going for it than great vacation spots. Towns such as Jacksonville, Florida know how to get into some serious business. The city of Jacksonville was shown in recent studies to be one of the best places in the country to start up a business, even surpassing major cities such as Miami and Atlanta.
The city has many accolades to boast of for its business growth and job opportunities. Recently, Jacksonville was ranked no. 1 in the United States by Wallethub.com as a place to start a business. Forbes ranked Jacksonville in the top five cities in the nation to find work in the United States. This ranking was based on many different factors. These include the education level of the workforce, affordability of real estate and low corporate tax rates.
The number of skilled workers who move to Jacksonville to find affordable housing has a positive impact on the business environment. Some of the strongest job markets in the city are logistics and industrial jobs.
Entrepreneurs have some unique sources of support in Jacksonville. One of them is a festival that is held every year called One Spark, which provides opportunities for creative people and for those who are planning startup ventures.
Another helpful resource for entrepreneurs in Jacksonville is the city's Small Business Center. It provides aid to new businesses that help them start up and grow their enterprises. The center provides individual counseling and a series of workshops entitled "Achieve Your Business Dream." The workshops are presented by veteran entrepreneurs who help beginners put together a business plan.
The center also offers education to businesses that have been in operation for a while. It's a six-month program entitled "Get Smart" that evaluates a business and provides a plan to improve its growth. Jacksonville also offers incentives for entrepreneurs who want to establish a business in the downtown area.
For entrepreneurs who want to relocate to Jacksonville, contact Suddath Moving Company in Jacksonville to help you with the move. Also, the Chamber of Commerce provides a relocation guide that gives them a lot of valuable information about neighborhoods, taxes, schools, health care and many other related topics.
Jacksonville is the location of three Fortune 500 and four Fortune 500 companies' headquarters. Leading businesses are attracted to the city because of the young, educated population which consists of a median age that is lower than most other areas in the state. Universities in the area help to provide a generous number of people in this category.
Businesses can take advantage of an information resource center at the University of North Florida. It's the Florida Small Business Development Center, and it provides consulting at no cost and training at a low price. The center offers a great deal of information to help entrepreneurs grow their business ventures.
Population growth is another factor that is fueling the thriving business atmosphere in Jacksonville. The south and west regions of the United States are experiencing high increases in population, and Jacksonville was ranked second in the south for its level of population growth. In 2018, the city hit an all-time high for construction of new homes. Jacksonville Airport saw a record number of passengers flying into the region in the current decade.
The booming population and abundance of young people with higher education make Jacksonville attractive for business startups and industry leaders. The free resources and incentives also help entrepreneurs in the area turn their dreams into reality. People who like warm weather and are looking for a place to start a business should seriously consider Jacksonville as an ideal option.